Full Size Promotional Slot Machines For Rent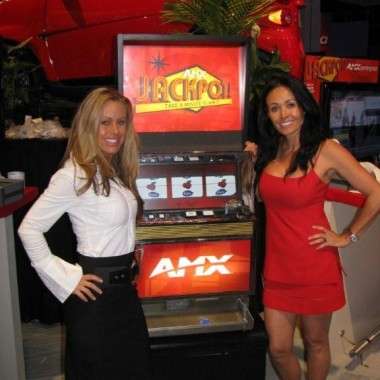 All the Bells and Whistles of Authentic Slot Machines
These one armed bandits meet the gaming requirements by being completely FREE PLAY.
There is no Cash, Coin or Tickets in or out and cannot be made into a gambling device. 3D Virtual reels behind the payout glass in an authentic slot machine case. This is not a gambling device, and is only used to award free prizes for promotional purposes.
Rentals available for trade shows in Las Vegas and other convention centers.
Call 520-990-0038 today!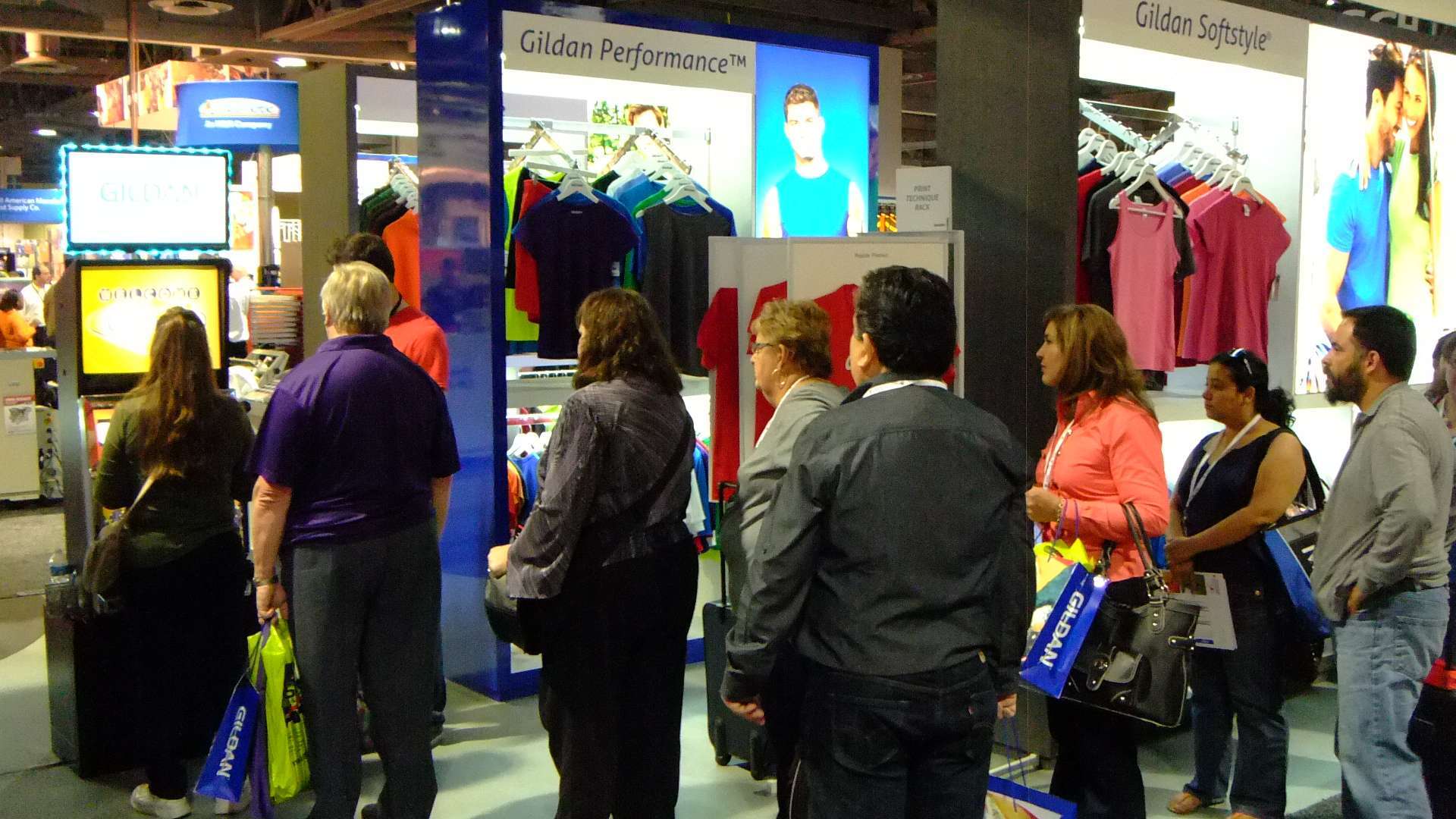 Create a custom branded slot machine
Slot machines will excite and entertain your attendees.  You can distribute your premium giveaways throughout the show while giving them the chance to win.
- Custom branded top and bottom graphics
- Custom icons on the reels
- Custom programmed to distribute your prizes evenly
- Maximum control you can have a limit on prizes won
- We create a demo so you can test it with your team
--- Cost effectively bring people to your booth with an authentic style promotional slot machine from Simply Magic Display Systems LLC -
520-990-0038
Download the DEMO PROMO SLOT version for WINDOWS
- SAVE YOUR WORK FIRST!
If you are working on files save and close them, it's best to reboot fresh since it IS A VIDEO GAME. This Promotional Slot version will do about 60 spins before showing the splash screen and exiting.  The program is about 70MB and may take 2-10 min to download depending on connection speed.

Press the letter Z for payout details

after a few spins.

Only the top 2/3 of the screen shows on the actual slot machine. You can run it as many times as you like.

Requires Windows XP, Vista or Windows 7 or 8 . The screen will flash as it goes into video game mode and may take 30 seconds or so.
Windows 8 - This is an unsigned custom program, Windows 8 will probably complain. You have to let it have access to run if the popup box asks permissions. DirectPlay -
Windows 8 will probably ask you if you want to install the DirectPlay feature. You need it to work for video games to run. Choose YES and let windows install the feature. Right click the SimplyMagicSlot2015.EXE and choose RUN as ADMIN Does not work on Macintosh Download the file into a folder and then run it,
-- DO NOT RUN from the internet it will just hang
The link should open and ask you to save put it on the desktop.  If it doesn't then firwall or Norton or something is blocking it.
Windows Vista or Windows 7 and 8 you will need to download this file into the same folder as your demo program.  

These are the 3D Libraries used by Microsoft DirectX to display rendered graphics.

Windows 7 -8  you may need to RIGHT Click the Program and choose PROPERTIES and then  Run as Administrator for all users.
Chrome and Internet Explorer - They might say SimplyMagicSlot2015 is not a common program and my be unsafe. Which it is not a common program, it's a custom slot game. Choose Keep , Allow or Accept or it might let you save it.